Sunday, August 8 after the 11:00 am service
Join us in the Main Church parking lot and Lula Dobbs Hall for hotdogs, hamburgers, and all the trimmings. 
Sunday August 15,  12pm
Join us to learn more about our church and meet with our senior pastor.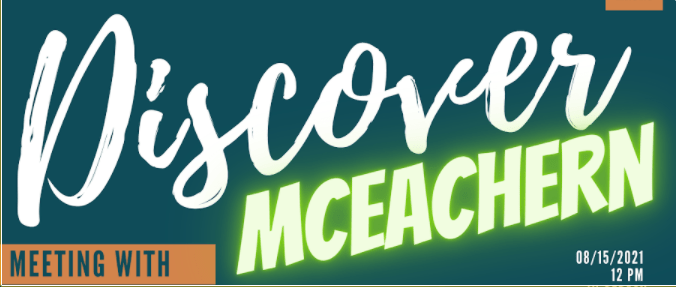 Join each of our McEachern Pastors this fall for special small groups!