Missions
Connecting the church to the world and building partnerships to transform communities through the power of Jesus Christ.
We are committed to being a force for positive change in our community.  Our local outreach is focused on building partnerships with local organizations and communities and providing training and resourcing to help improve the lives of our neighbors.  There are many opportunities to get involved whether it be volunteering as a mentor in a local school, picking up a wrench and repairing cars for local families.
To learn more contact ourmissions@mceachernumc.org.
We have in-depth partnerships with churches and mission organizations in Kenya and the Czech Republic. In these partnerships work with our local partners to plan future work, help train leaders, and exchange mission teams. Additionally, we support various missionaries around the world who are actively working to help people come to know and understand the Gospel. To learn more contact
ourmissions@mceachernumc.org.
Huge praise to see fruit of our long term partnership in Nigeria. Purified water for health and a revenue source for the North Conference. A win-win!
Solar power a game changer for Nigeria computer center
Please follow the link to read how we are partnering with UMCI in this solar power project!
Solar Power Project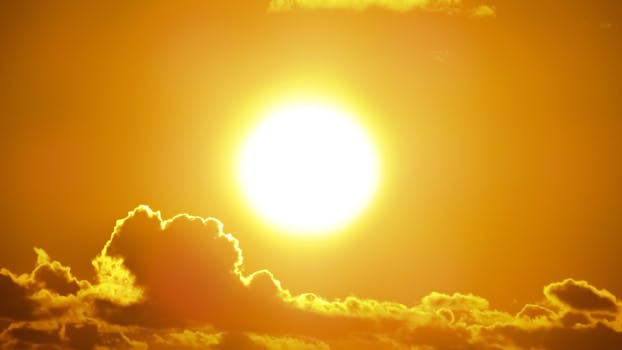 See all events
Each of our ministries have events going on throughout the year. Visit our Events page for a list of all of our upcoming events.
View events
But you will receive power when the Holy Spirit comes on you; and you will be my witnesses in Jerusalem, and in all Judea and Samaria, and to the ends of the earth.
Acts 1:8