What's Happening At Church
Saturday, May 1, 8am-1pm in the upper parking lot. The Rebekah Women's
Group invites you to rent a space to sell your treasures.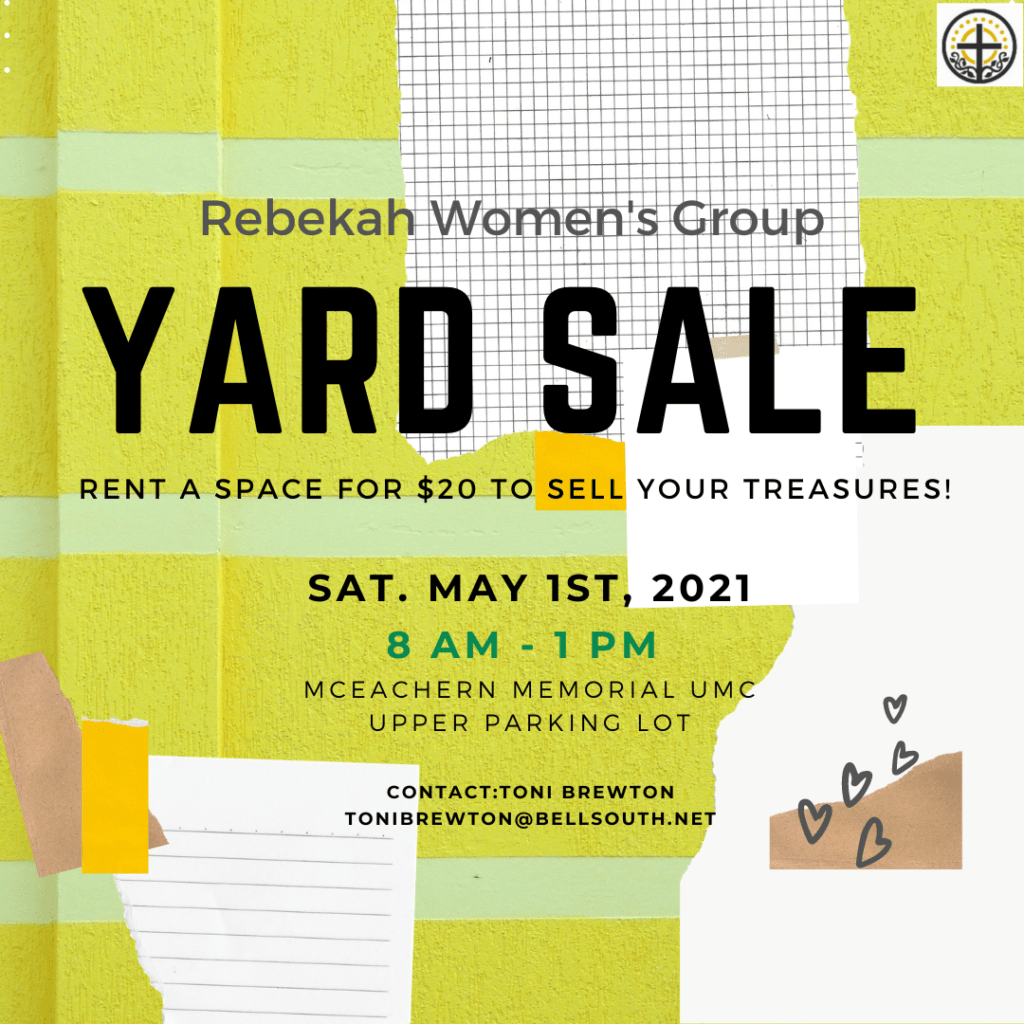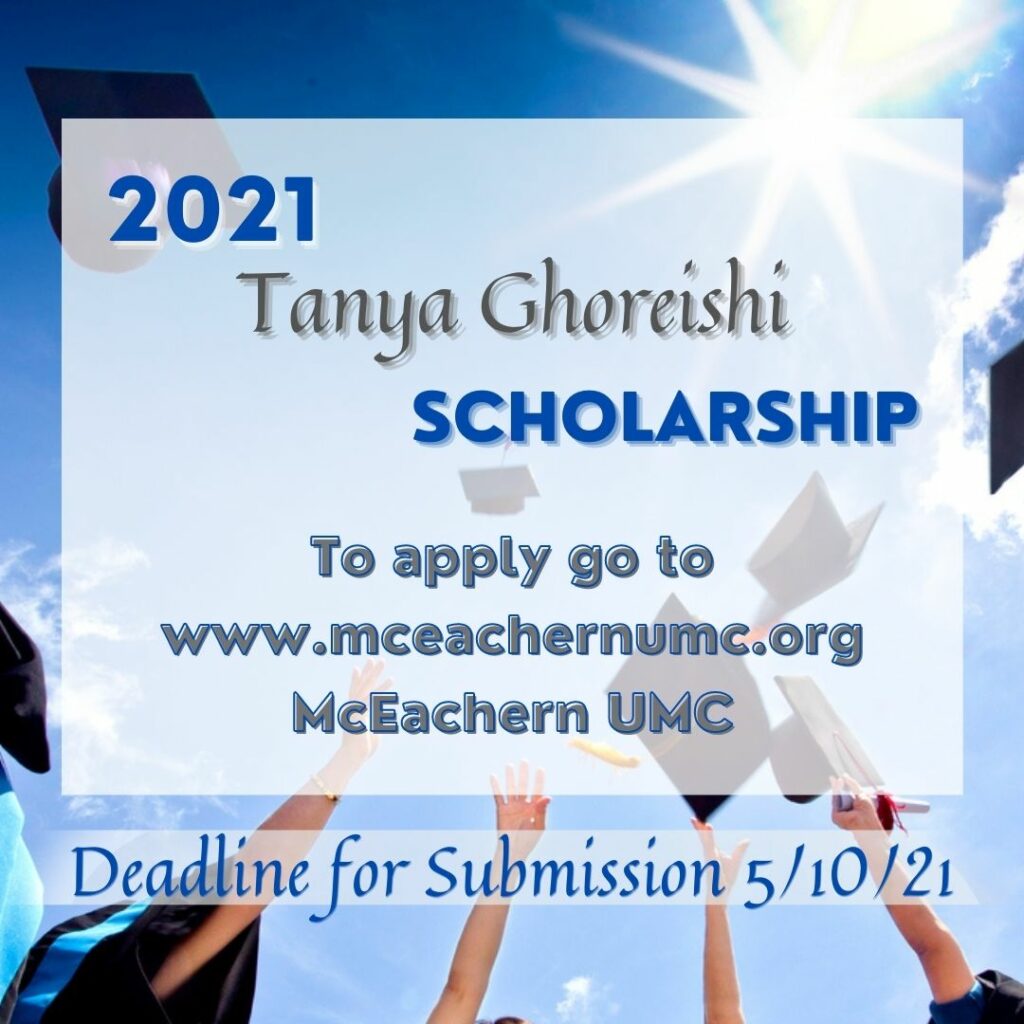 Congratulations on your upcoming graduation. I know this is a busy time of preparation and planning, so I would like to make you aware of an opportunity. The Tanya Ghoreishi Scholarship is available for McEachern UMC members who are graduating this year and continuing their education next year
Summer drive-in fun every Thursday night in June and July at 6pm and 7pm with games, Bible stories, music, and sticky faith memories for all. Bring your camp chair and your neighbors.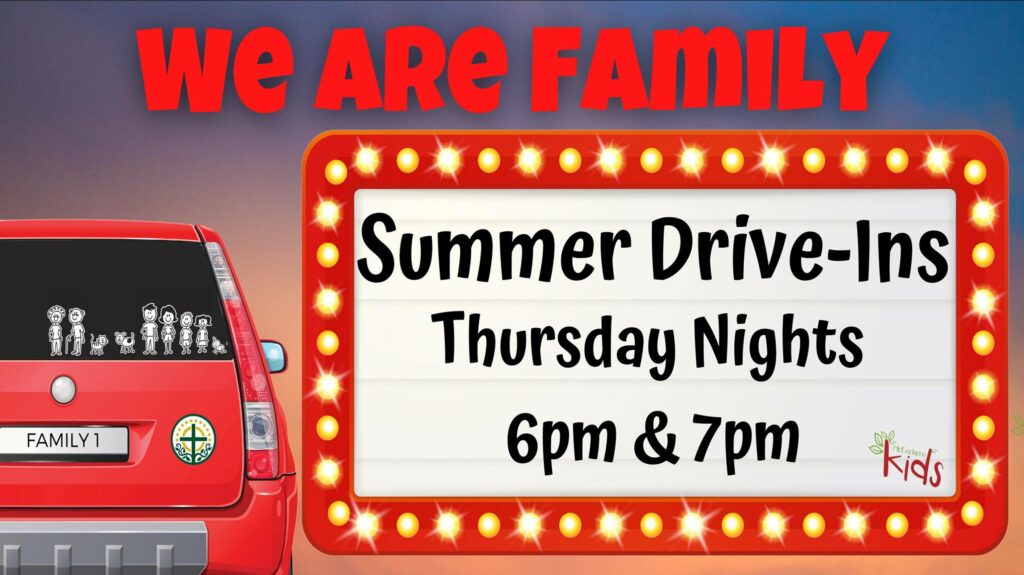 Discover your God-given gifts. Click Spiritual Gifts Inventory on the homepage of our website. Email your results to Rev. Bomi Kim:
Bkim@mceachernumc.org